About Brickell Pinder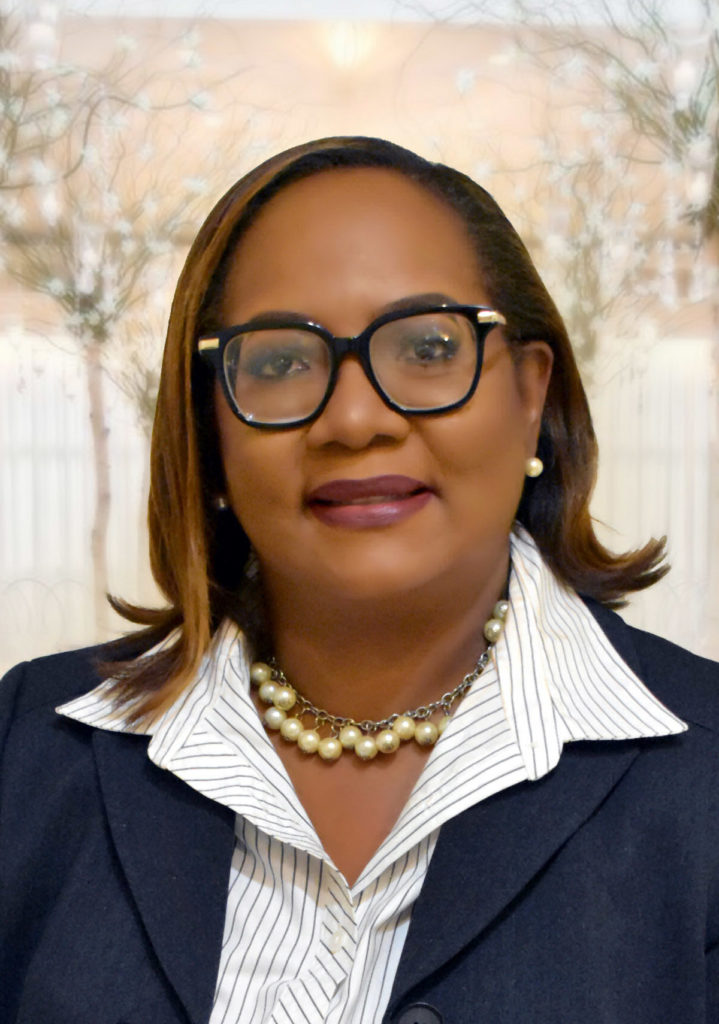 Mrs. Brickell Pinder joined the public service on 19th November 1990 as an Assistant Agriculture Officer in the Planning and Statistics Unit of the Department of Agriculture. Following her passion for policy analysis and development issues, she successfully completed a Master of Science in Tropical Agricultural Development: Economics and Planning at the University of Reading in England in 1993 on a Chevening Scholarship. She has subsequently pursued post-graduate courses in development and trade.
She has served on the Prices Commission, Loan Guarantee Fund Administrator, National Correspondent to the Food and Agriculture Organization and Chief Negotiator on Agriculture for the World Trade Organization accession negotiations. She has represented The Bahamas at the regional and international meetings. Prior to her appointment as Director of Trade and Industry in July 2020, she was Chief Economist in the Ministry of Agriculture and Marine Resources where she contributed to policy documents in food security and climate change.
She is married to Simeon Pinder and they have four children. She enjoys time with her family, baking and gardening
---