In our interview with Kuteist representative Lasonya Missick, she gives insight into how her company continues to innovate its way to success during the pandemic.
Lasonya Missick is a representative of the family owned-business, Kuteist Baby Boutique – one of the country's leading providers of organic, BPA-free, and rare-find baby products. Kuteist is the product of intensive market research done by Lasonya and her son and business partner, Trinard. Leaning heavily on her business acumen and leveraging her son's experience as an e-commerce entrepreneur, the two began searching for a high-demand, unique business idea at the start of the COVID-19 pandemic. That process eventually led to the launch of Kuteist Baby Boutique.
"Our research led us to the baby industry," says Lasonya. "Many new generation parents are becoming more interested in the composition and quality of the products that their babies and toddlers are using every day. Parents generally want the best for their kids. This includes the clothing they wear, the toys they play with, the bottles they drink from, and other essential products. We identified this market need and provided the solution so that all informed Bahamian parents would now have a local option to meet their organic, BPA-free, and sustainable baby product needs."
Lasonya's decision was well-supported by global trends that indicate a 7.4% increase in the 41-million-dollar baby clothes industry by 2025 and steady growth within the local import market from less than 200 thousand dollars in 2015 to over one-million-dollars in 2018, according to the Bahamas Department of Statistics.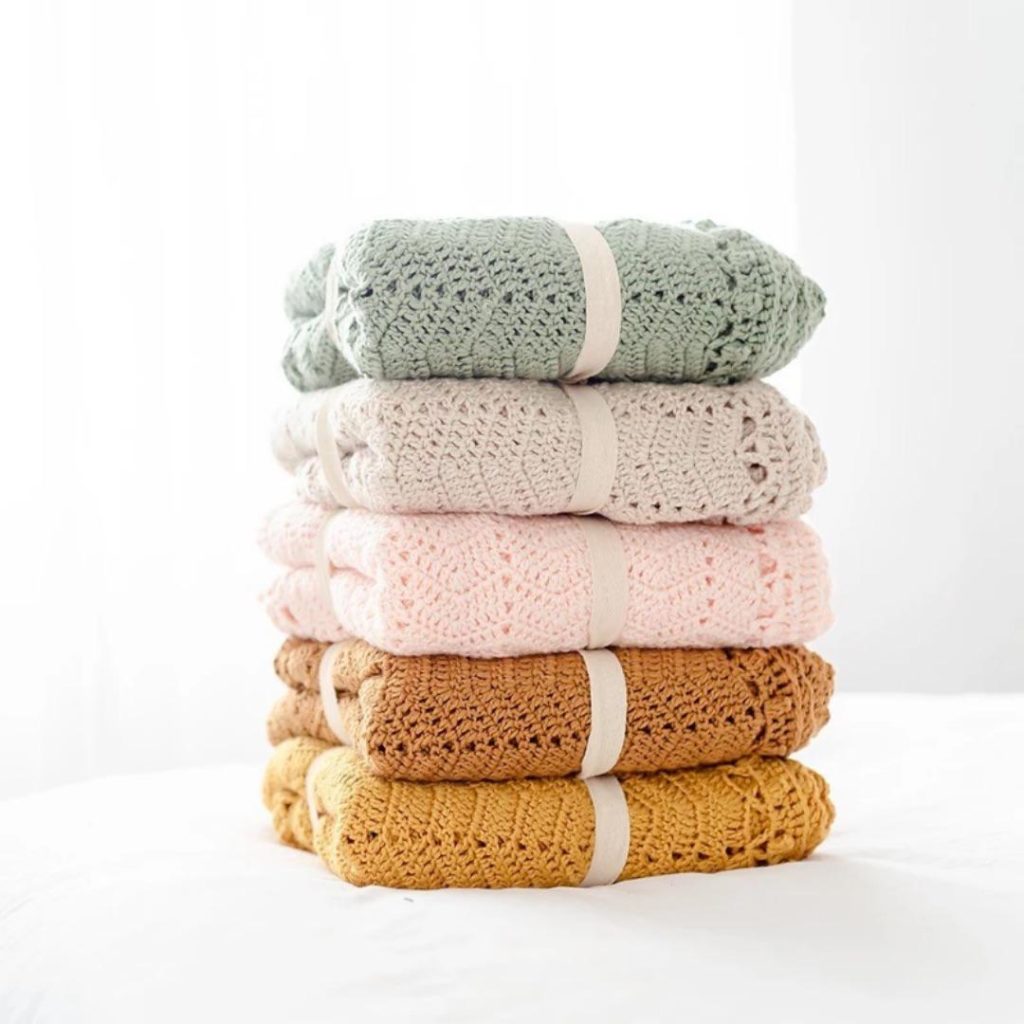 Lasonya believes that parents are looking for options that allow their babies to live healthier lives. Kuteist's products are made of all-natural, green materials that contain fewer toxins and potential allergens than products found in local chain stores. However, finding the market need was not enough. Lasonya also needed to find ways to source, import, and deliver her products to her customers in a way that was competitively-priced but still profitable.
"Providing our products to the modern Bahamian parent required a modern solution. We eventually settled on an e-commerce model that allowed us to price our products competitively by limiting the overhead costs that would normally be associated with a brick-and-mortar store. We see ourselves competing with local providers, as well as online retailers such as Amazon, eBay, and Etsy. Even as an e-commerce business, there are still challenges when it comes to shipping costs, import duties, and local marketing costs that required us to innovate by streamlining our business processes and supply chains to allow us to introduce a high-quality product to the market at an appealing price range."
The business targets parents who are willing to invest in their children's health and well-being by ensuring that all products that their babies use are as safe as possible. As consumers become more eco and health-conscious and more digitally savvy, Lasonya is positioning Kuteist to take advantage of the "paradigm shift" that she says has been accelerated by the COVID-19 pandemic.
"Post-COVID-19, people are going to care about health and well-being more than ever. They will also be spending more of their dollars via online shopping. We've seen this trend locally with the food delivery and other services, and I believe we will be seeing more retail-specific applications in the near future."
Kuteist intends to ride this wave by ramping up its digital marketing through organic engagement and paid ad campaigns on popular social media websites.
An example of Kuteist's unique, best-selling products includes "Mimi Jumi" breastfeeding bottles designed to mimic a mother's breast, giving a more natural feeling of being nursed and allowing the baby to latch on better. Other product lines include organic onesies and mitts, handmade moccasins designed to provide the ultimate comfort, environmentally friendly toys, teethers made from bamboo, and high-quality fashion pieces. The business is constantly researching ways to bring new products to the market.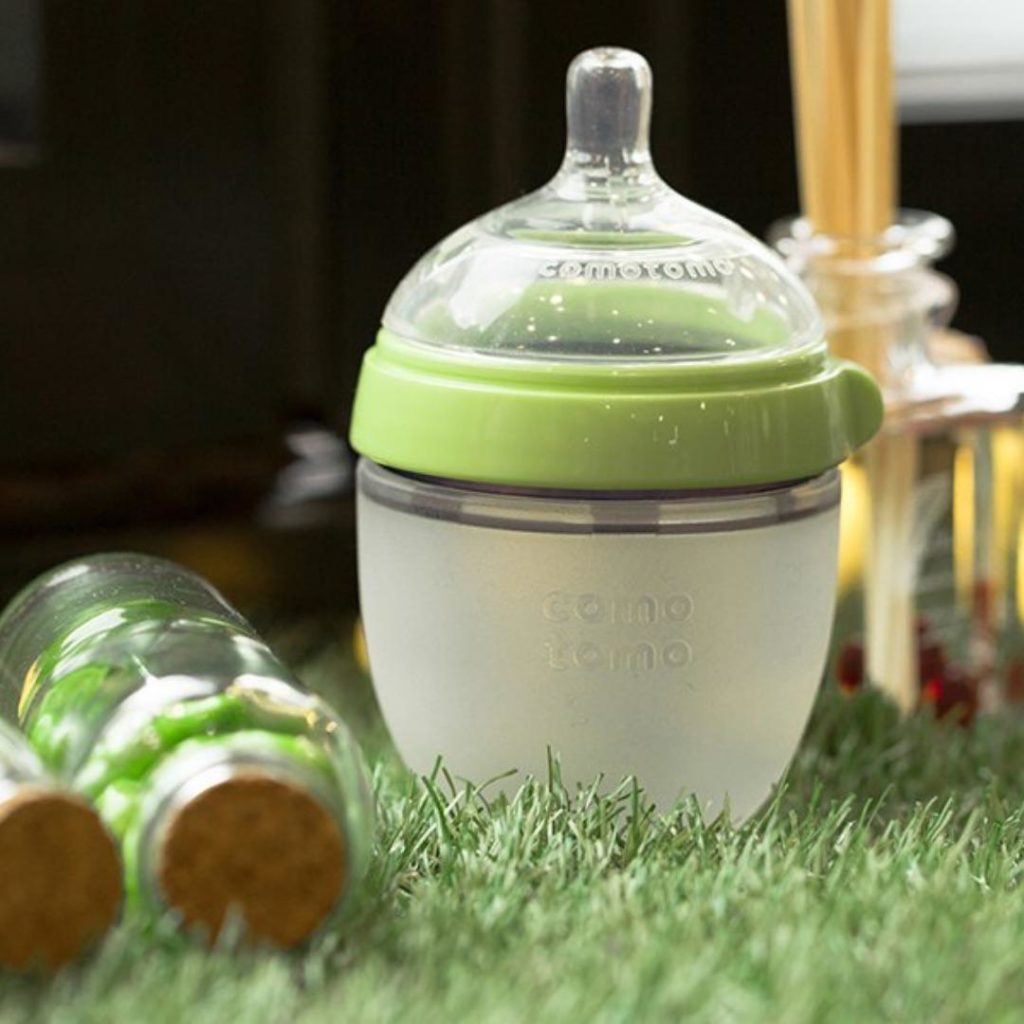 "We are currently in talks with local seamstresses to provide organic, hand-knitted outfits. This will further diversify our product offering and expand our customer base while also opening the possibility to export authentic, handmade pieces. As we move into clothing production, we will be looking into taking advantage of any incentives and concessions that are being offered by the government."
For entrepreneurs-to-be who may be considering launching a business during these uncertain economic times, Lasonya has the following advice:
"You have to keep your eyes open for existing problems and come up with solutions that have a market demand. The best businesses are always providing a solution. Beyond that, you must be willing to work harder than you have ever worked before, constantly staying on top of market trends and improving and promoting your product offering. Giving birth to your business requires preparation and many months of gestation. Success won't come overnight."