A young Bahamian creative entrepreneur making waves in the indie music scene.
22-year old creative entrepreneur, Nathan "NXTETG" McPhee, is making waves both locally and abroad as a music producer, filmmaker, and branding and marketing specialist working primarily with independent artists. He is currently completing his undergraduate education at the Savannah College of Art & Design (SCAD) where he is majoring in Branded Entertainment with a minor in Business and Entrepreneurship. Nathan is preparing to launch his services under a new Bahamian based company, Konu Studios.
Nathan counts business and rap mogul Jay-Z as a major inspiration of his as he leverages his creative talents to assist other creatives with being heard.
"I coordinate everything from helping to make the track, branding and marketing, conceptualizing creative concepts for albums and singles, and any other forms of support I can give the artists that I collaborate with," says Nathan.
"These are typically Indie artists who are telling their story from scratch or at an early point in their career. With over 60,000 songs released every day, creatives have to find a way to cut through the noise in the market and get noticed. I help them to break through in a way that aligns with their image and the direction they want to go in as an artist."
Nathan places major emphasis on the visual aspects of an aspiring musician's brand, developing a brand voice through carefully curated social media pages, websites, videos and images, and other visuals. He also advises artists on how to attach their brands to larger movements.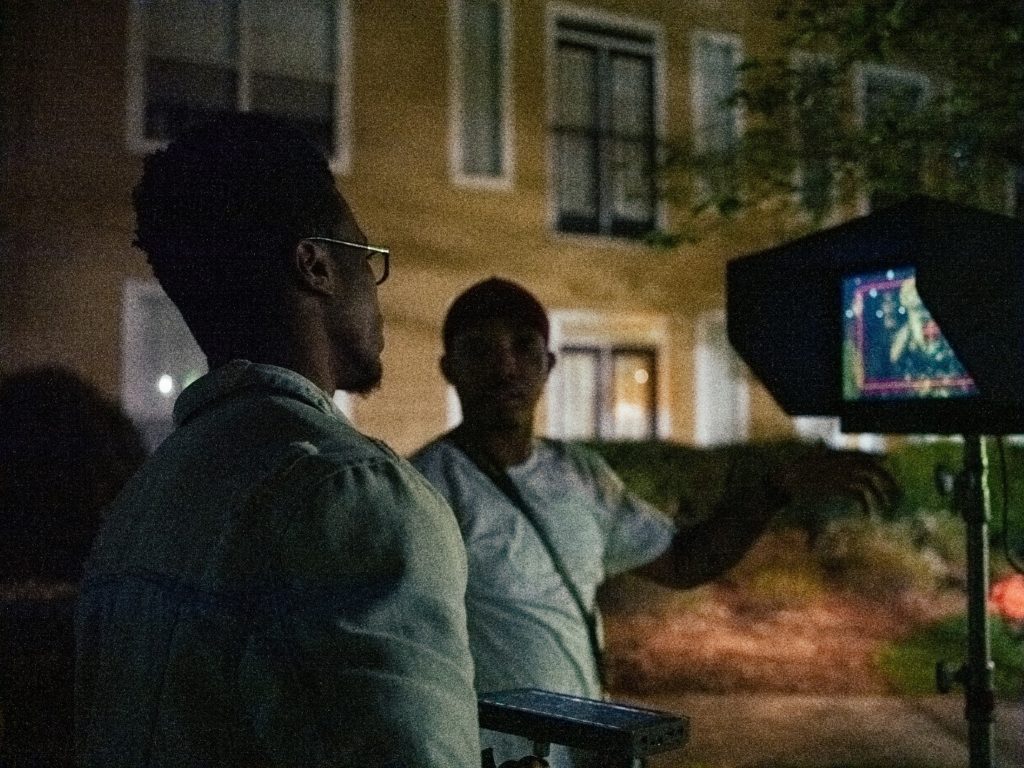 "It's the same process involved in building any brand in the 21st century. Trending topics, current events, pop cultural phenomena, and social issues are all things that an artist must manage and participate in as their brand voice is developed. These kinds of associations can give fans an intimate look into the artist's personality and values while also providing an opportunity to contribute to something bigger than themselves. I believe that creatives have a responsibility to be a leading voice – to speak up on what is going on in the world. I help artists to find their voice and amplify it."
Of course, being a Bahamian entrepreneur in another country does have its challenges. Nathan admits that limitations and red tape surrounding what a foreign national is allowed to do can be a hindrance. However, he embraces these challenges as a part of what it takes to make it as an artist.

"You just have to embrace this part of the journey and educate yourself so that you can make the best moves possible, finding the workarounds so that you can stay on track to accomplish your goals. The challenges become your strengths. Coming from another country equips creatives with another perspective on art, creativity, and culture that we can draw from to inform our work."
He credits his experience with the arts in The Bahamas as an influential force in his appreciation and involvement in the arts. As a child, he was engulfed in the arts and learned from an early age to embrace individuality and unique expressions of self through art.
Nathan continues to reach out to Bahamian artists who may be interested in collaborating on creative projects. One such artist is emerging singer Davonya, who he had been planning on working with for some time, but finally connected with upon his return home to Nassau. The two developed a successful workflow collaborating on her debut single with other local Bahamian creatives such as Daniele Hall II, Big Vezy, Raegan (RMK), and Theodore Elyett.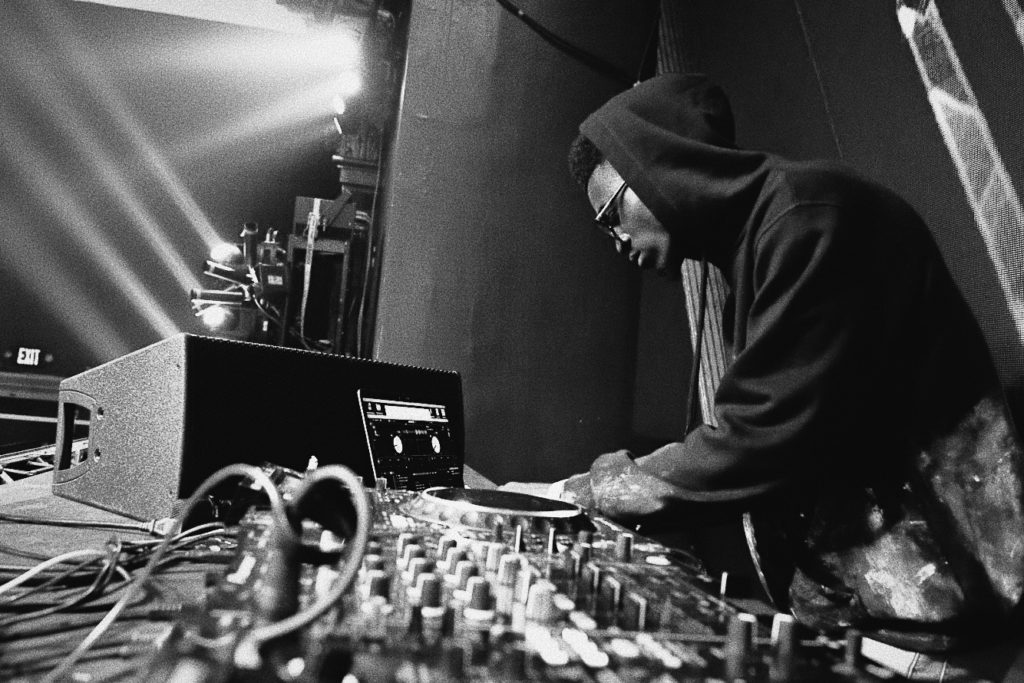 "I don't think that our creative community in The Bahamas has focused on collaboration as much as we could have over the years," says Nathan. "But now, with the younger generation, we are seeing more collaboration, synergies being formed and interconnectivity driven by technological advances. This is a trend that I hope will grow in the future – with less creatives working in silos."
Up next for Nathan will be a major entrepreneurial move as he launches Konu Studios, a full-suite studio inspired by his work in Atlanta with brands such as Patchwerk Recording Studios and the UpperClassmen Music Group. Nathan has tried to soak up as much knowledge and information as he can while in the entertainment mecca of Atlanta as he prepares to branch out on his own.
"My parents are entrepreneurs. Watching them struggle and overcome challenges to successfully gain their independence as business owners really motivates me to start my own thing. So my main focus will be to help the creative community locally, and see where it goes from there."
His advice to aspiring Bahamian creative entrepreneurs is two-fold:
"Be authentic. Of course, there are times when you may evolve or jump on a trend, but you still need a foundation that is true to who you are. When people encounter your art there should be an element of authenticity to it that can only come from you – your work and your brand should be telling your story. Be proud and confident in your background and the things you've been through and take those experiences and apply them to your creative process and expression."
"Also, be patient. Try to understand the industry at large. The creative industry is so massive. There is limitless potential. Be sure that you educate yourself – not just on the creative side but on the business side as well. The business side is often lacking with creatives. This motivates me to help artists with things like collecting royalties and negotiations. I hope that Konu Studios can be a way for me to help Bahamian creatives to take greater advantages of the opportunities out there in the global creative economy."